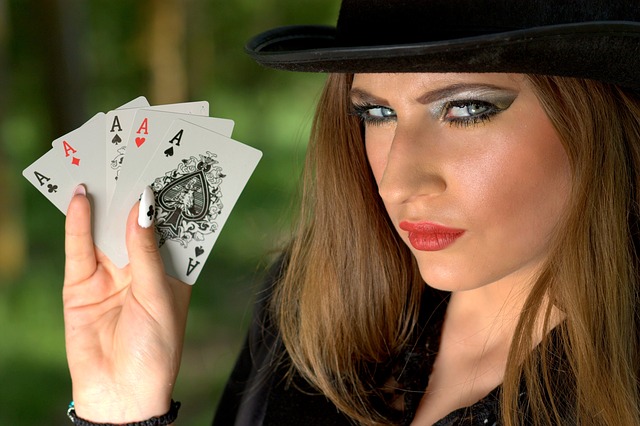 Card games have always been popular and the future won't change that, quite the opposite if we think about how many people enjoy these games.
The most popular card games are: poker, blackjack and baccarat. These are the most common card games played in every land based and online casino. Players have played these games at home among friends; they are not games that you can only play in casinos like slots for example.
Card games are known to be the most exciting games; many require both skill and talent. Of course luck plays its part, but with good game strategies you can actually increase your chances of winning more money.